Overview
POI will establish shared resources that can be accessed across the project by different partners.
They include: (i) Biobanking, which is a critical resource currently lacking state funding; (ii) Computational modelling and data integration, which addresses a bottleneck in precision oncology; (iii) Omics profiling and imaging resources; and (iv) Project management, training, patient involvement, and coordination of resources.
POI offers a unique environment for the training of PhD students and postdocs, which will develop the human capital needed to close the skill gap in precision oncology in academia, industry, and clinical research.
Associated Resources
Lead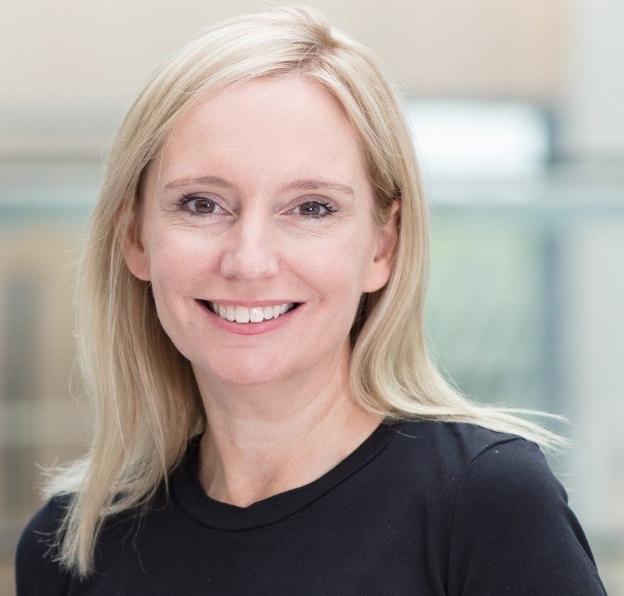 Partners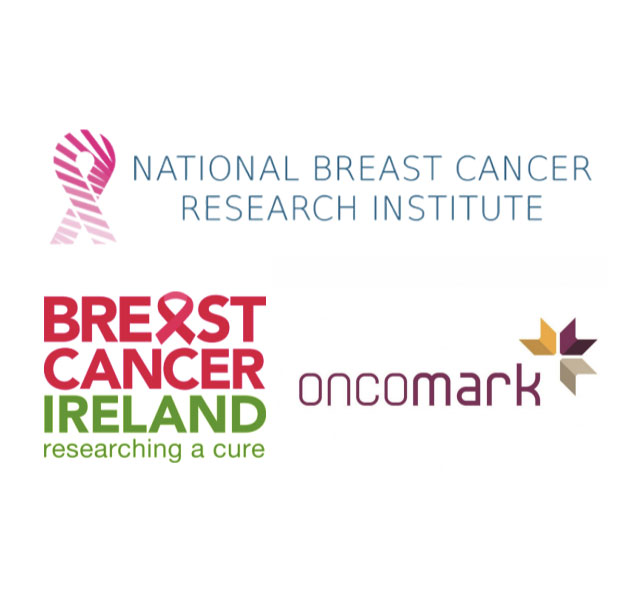 Partners
Lead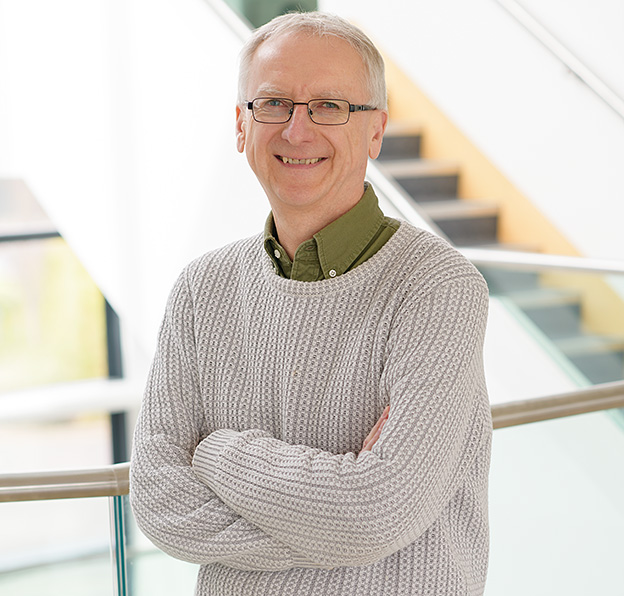 Partner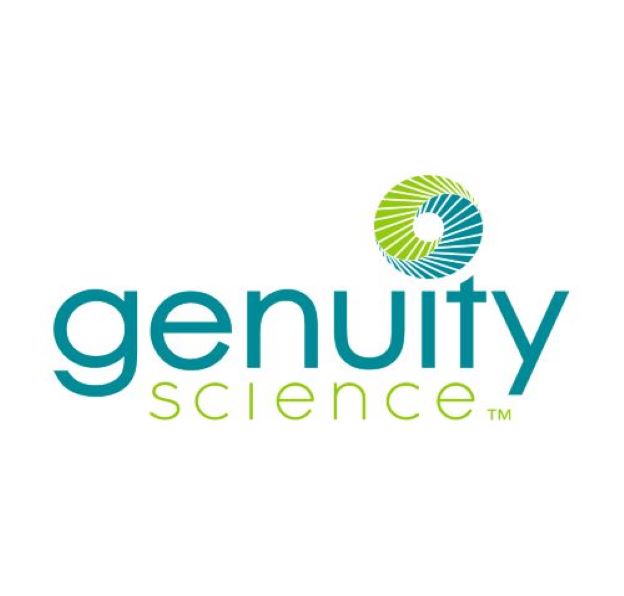 Host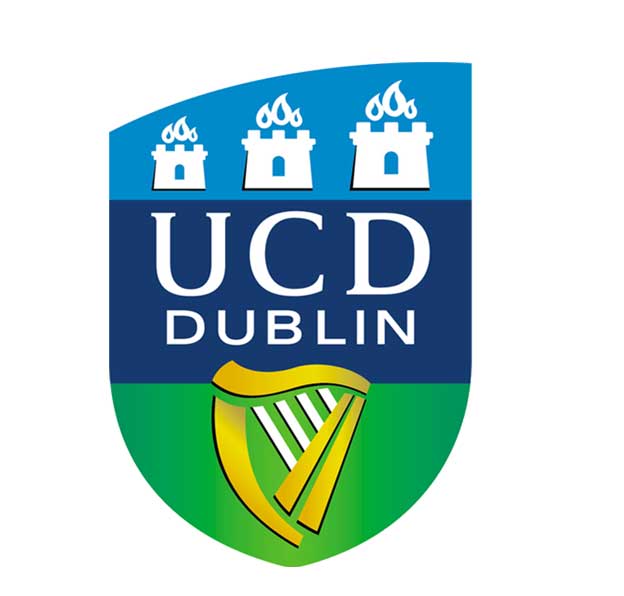 University College Dublin
Lead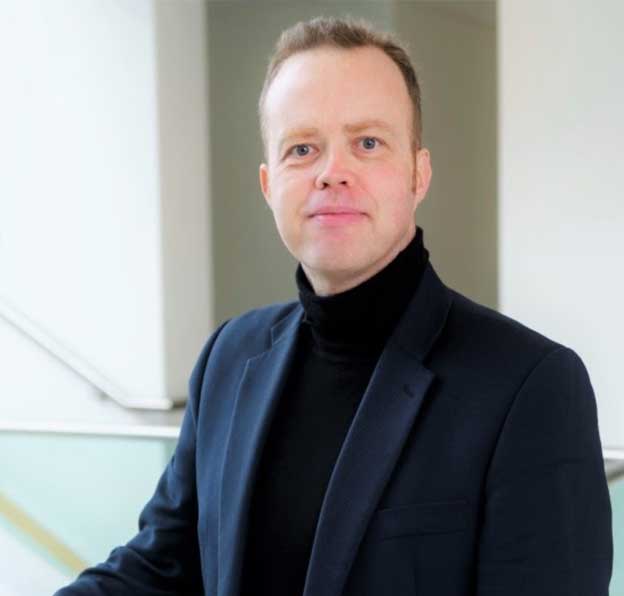 Co-Lead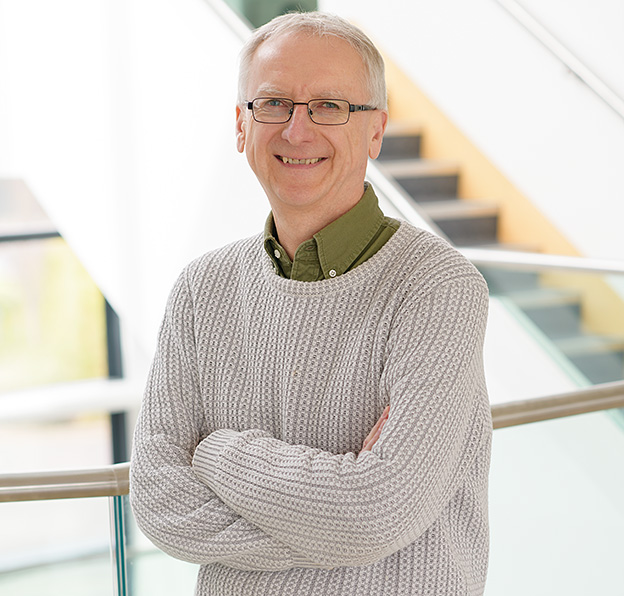 Host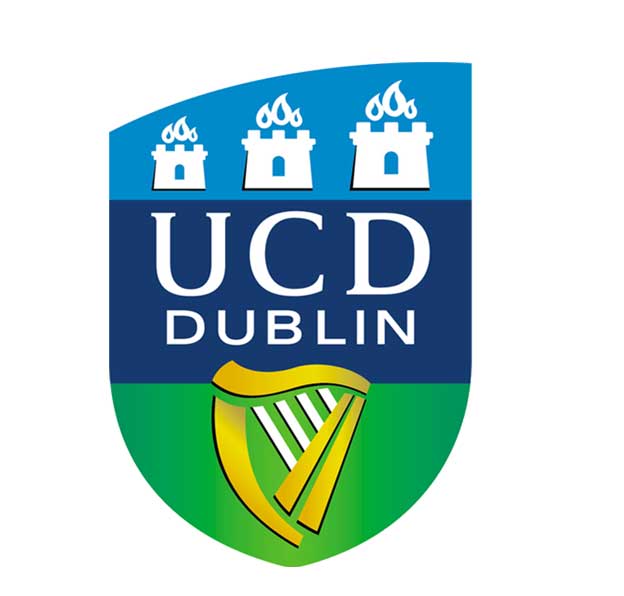 University College Dublin
Lead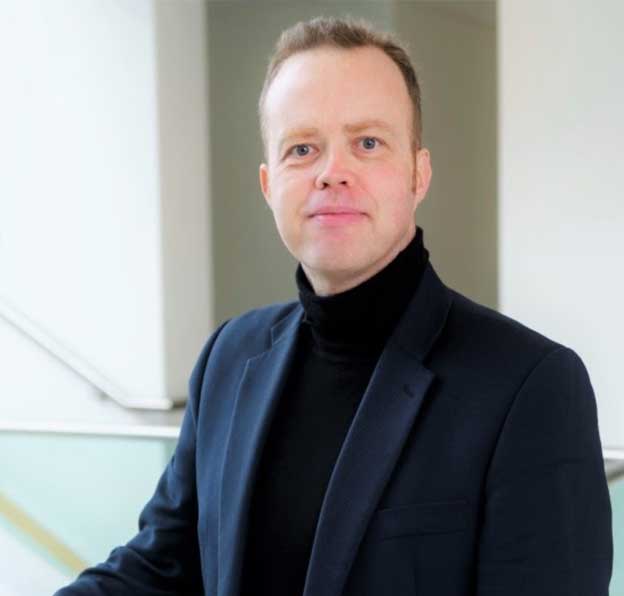 Partner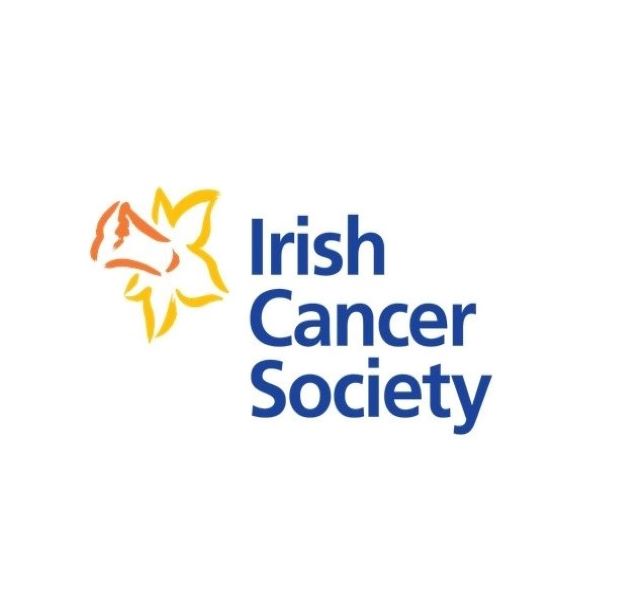 Host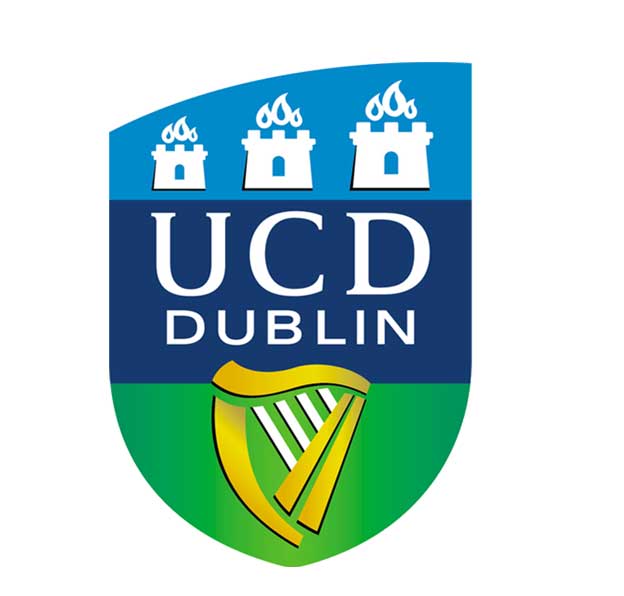 University College Dublin