Partner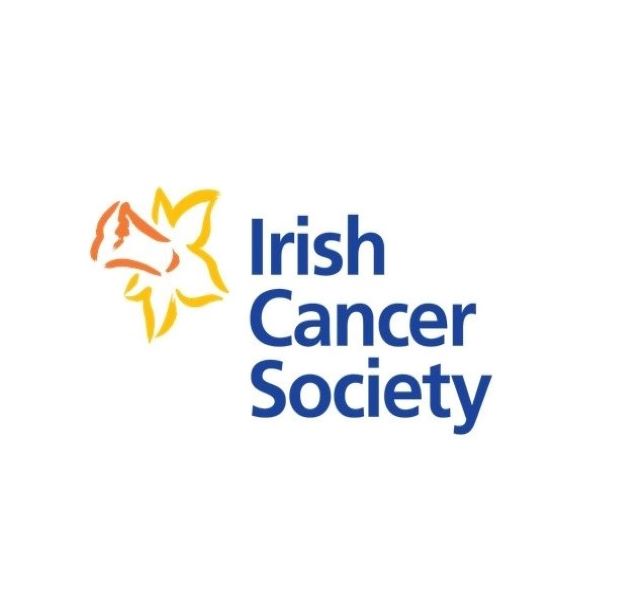 Project Overview
Increasing proportions of patients are being diagnosed with cancer at an earlier stage, due to improved screening programmes. Many of these sophisticated techniques require the use of biomarkers, and associated imaging methods to quantify the existence or expression of these biomarkers.
A bottleneck in biomarker validation in tissue samples is that current chromogenic detection systems cannot detect multiple target antigens simultaneously. The project lead, Prof Gallagher, has been at the forefront of research into tissue-based imaging approaches for biomarker quantification for over a decade, with a recent focus on cutting-edge multiplexing techniques. The second bottleneck is imaging technology and capacity. The recognition that multimarker panels are necessary to achieve precision diagnosis and stratification requires imaging systems that allow multiplexing.
To address these research gaps, POI will develop a Tissue Imaging Platform using a three-pronged approach: (i) multi-marker fluorescence-based IHC staining; (ii) digital slide scanning to generate high-quality fluorescence images; and (iii) clinically validated image analysis software for fluorescence image analysis. This platform will be utilised to develop new tissue-based multiplexed tests that can predict personalised, risk stratified treatment regimes across a variety of cancer tissue types. A key additional function of this project will be to co-ordinate biomarker validation activities across tumour types, as well as aid in study design and cohort acquisition. The platform will not only benefit POI but will also have broad-based utility for external parties.
This project, which is co-funded by the Irish Cancer Society, supports a Translational Research and Engagement Manager to manage the platform and provide specialist expertise in biomarker development. A Research Pathologist will provide expertise in terms of tissue quality curation, manual assessment and training of image analysis approaches. A PhD student will also be linked to this project focussing on the application of novel tissue-based imaging approaches to measure inflammatory infiltrates in a range of cancer types.
For further information, visit www.cbtlab.ie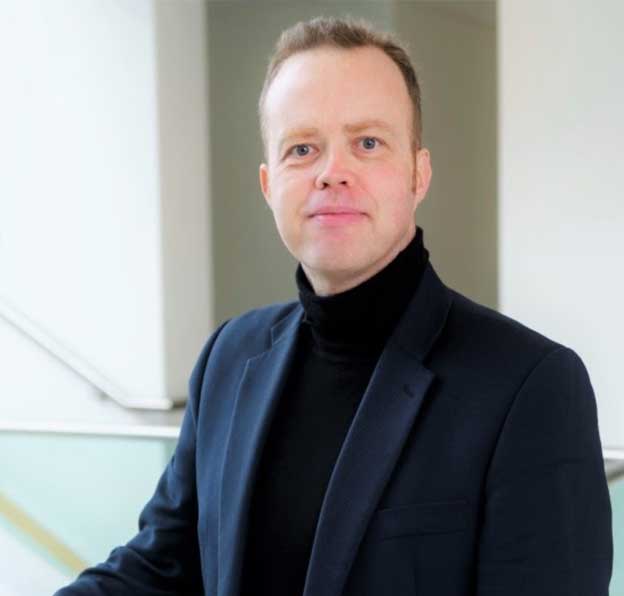 Prof. William Gallagher
Project Lead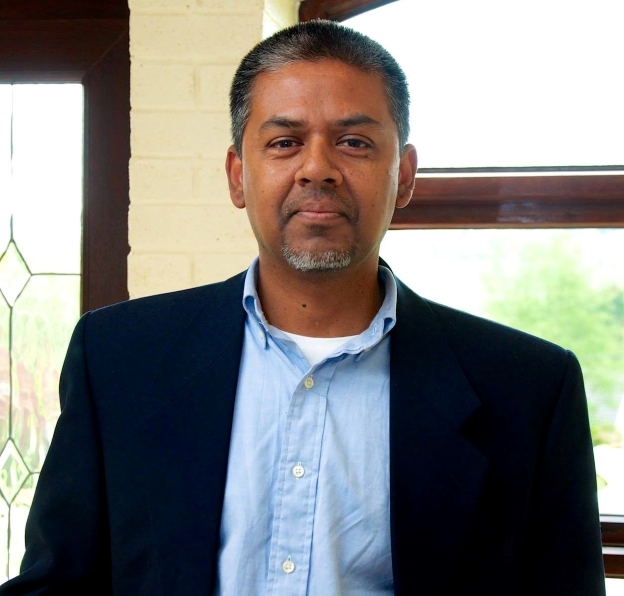 Dr. Arman Rahman
Translational Research and Engagement Manager
Dr. Claudia Aura-Gonzalez
Research Pathologist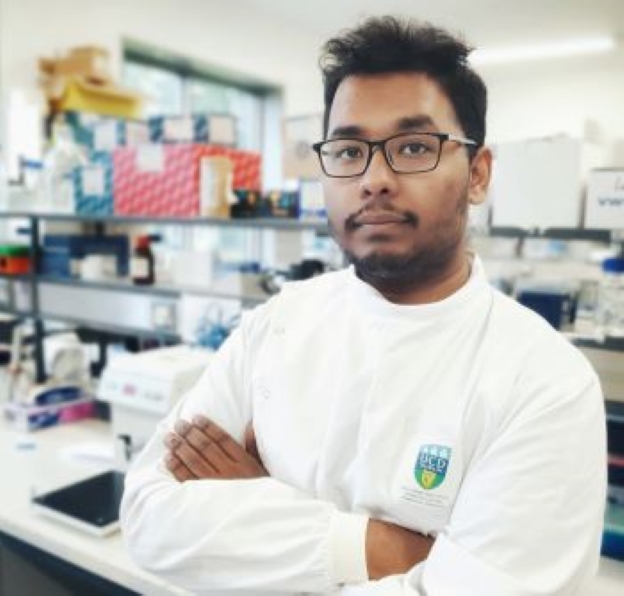 Chowdhury Arif Jahangir
PhD student