Lead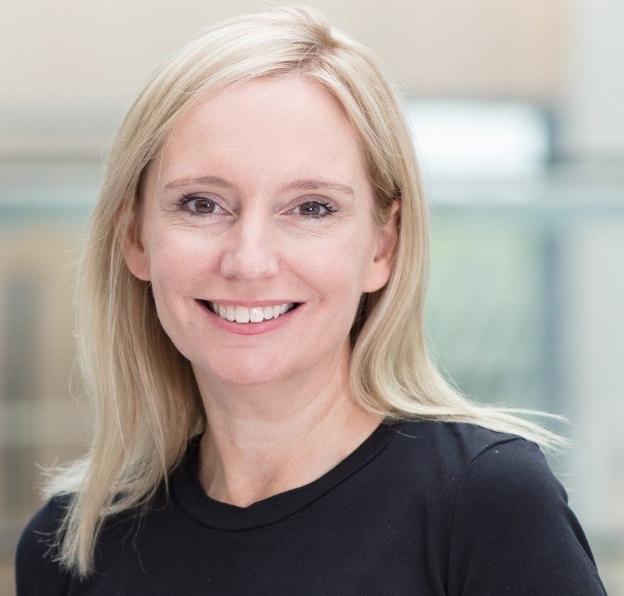 Project Overview
The development of precision oncology critically depends on high-quality, well-annotated samples that allow comprehensive molecular analysis and the associated computational analysis. Ireland has no central biobanking system. To date, charities have played an essential role in setting up and maintaining biobanks of multiple cancer types. POI offers a unique opportunity to strengthen and harmonise these efforts.
This project, which is a collaboration between multiple academic, charity and industry partners, aims to maintain and expand high-quality biobanks for different cancers. By standardising the process of sample collection, annotation and access, this work will generate impact that will outlast this project and initiate a more coherent national approach towards biobanking, which is a key resource for precision oncology research.
Several charities and individual POI investigators have created valuable biobanking resources that are available to POI researchers. These include three breast cancer biobanks, an oesophageal cancer biobank, a blood cancer biobank, and a paediatric neuroblastoma biobank.
Breast Cancer Biobanks:
(i) The Breast Cancer Ireland and Royal College of Surgeons in Ireland Breast Cancer Patient Biobank, which contains over 3,000 samples, including primary and metastatic tumour, blood and serum, linked to clinical data. This biobank is co-ordinated by Prof. Leonie Young in RCSI, and Breast Cancer Ireland.
(ii) NUI Galway Breast Cancer Biobank, which currently contains samples from a more than 1,700 breast cancer patients, representing each subtype and stage of disease, and patient age group. Samples include whole blood, serum, plasma, tumour tissue and derivatives, linked to complete clinical data. This biobank is co-ordinated by Prof. Michael Kerin in NUIG, and the National Breast Cancer Research Institute.
(iii) the TAILORx Breast Cancer Tissue Bank, which includes more than 400 early stage breast cancer samples from the TAILORx clinical trial, collected via Cancer Trials Ireland, and led by Prof. Darran O'Connor in RCSI.
Barrett's Oesophagus Registry & Biobank:
(iv) Barrett's Oesophagus, an inflammatory disease, can be linked with an increased risk of developing oesophageal cancer. To help us understand the risks and progression of this disease, the National Registry on Barretts Oesophagus connects 6 Irish hospitals (St. James's Hospital, St. Vincent's Hospital, Mater Hospital, Beaumont Hospital, all in Dublin; Mercy Hospital, Cork; University Hospital Galway) and biobanking activities are operational at the St. James and Beaumont hospital sites. A lead gastroenterologist at each of these hospitals is linked to this National project. This Barrett's Oesophagus biobank includes samples from 300 patients to date and is co-ordinated by Prof. Jacintha O'Sullivan and Prof. John Reynolds in TCD, and is funded by the Oesophageal Cancer Fund (OCF).
Blood Cancer Biobank:
(v) the Blood Cancer Biobank Ireland (BCBI) at NUI Galway, established as part of the Science Foundation Ireland and Irish Cancer Society co-funded programme Blood Cancer Network Ireland. This biobank contains samples of bone marrow cells from more than 400 blood cancer patients, and is co-ordinated by Dr. Eva Szegezdi at NUIG.
Paediatric Neuroblastoma Biobank:
(vi) the National Children's Research Centre Paediatric Neuroblastoma Biobank for paediatric samples, including tumour tissues and biopsies from children with neuroblastoma. This biobank is co-ordinated by Dr. Cormac Owens and is located at Children's Health Ireland in Crumlin;
POI will grow these biobanks into national resources, and establish secure access pathways for POI researchers, to ensure the optimum use of these resources for precision oncology research.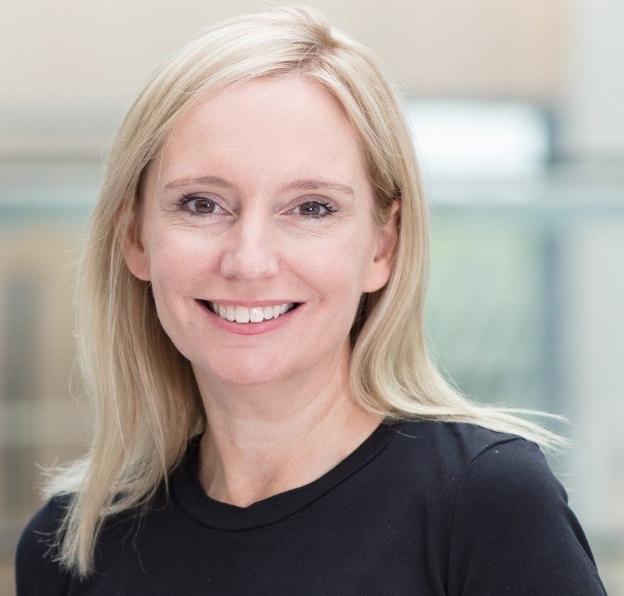 Prof. Leonie Young
Project Lead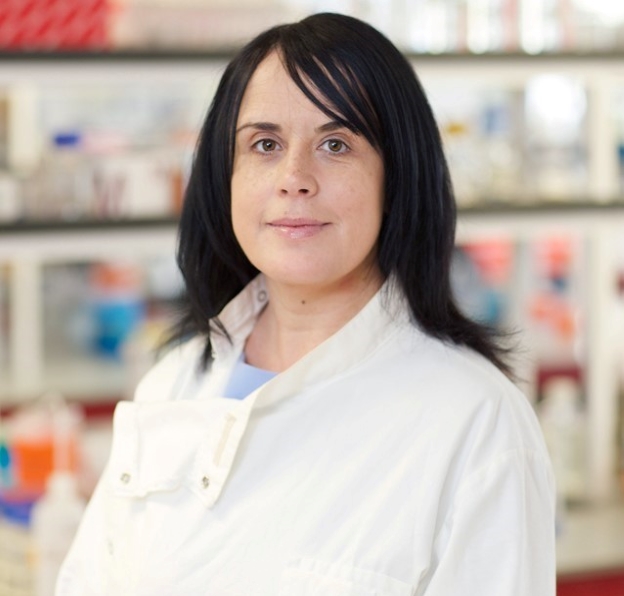 Prof. Jacintha O'Sullivan
Project Co-Lead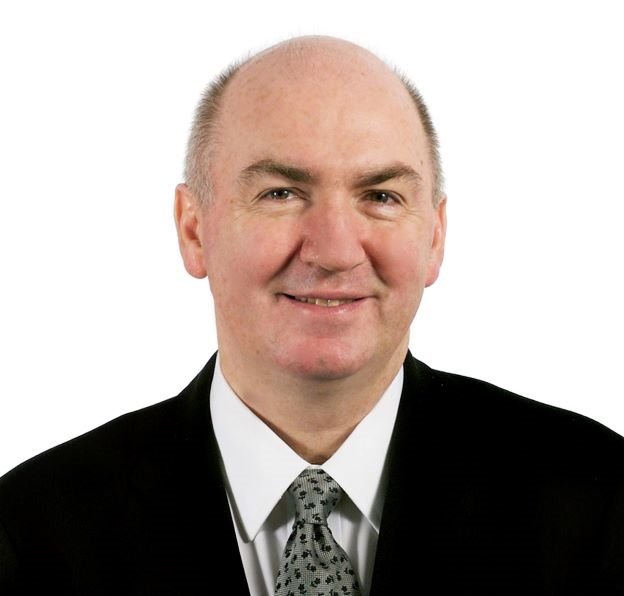 John Reynolds
Project Co-Lead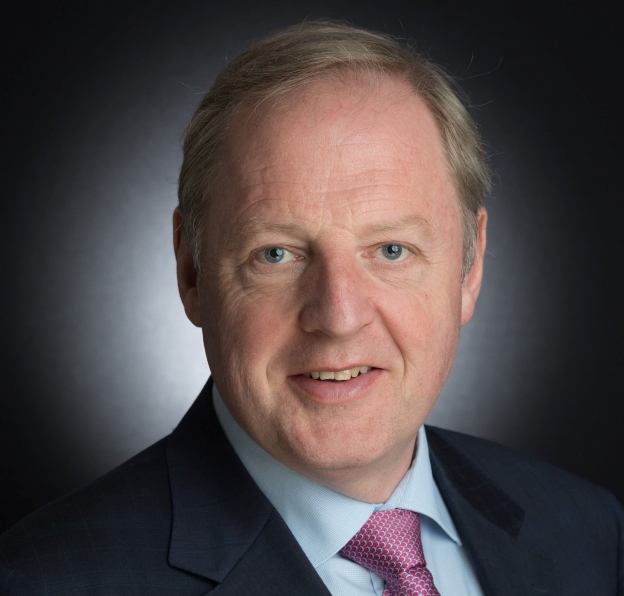 Prof. Michael Kerin
Project Co-Lead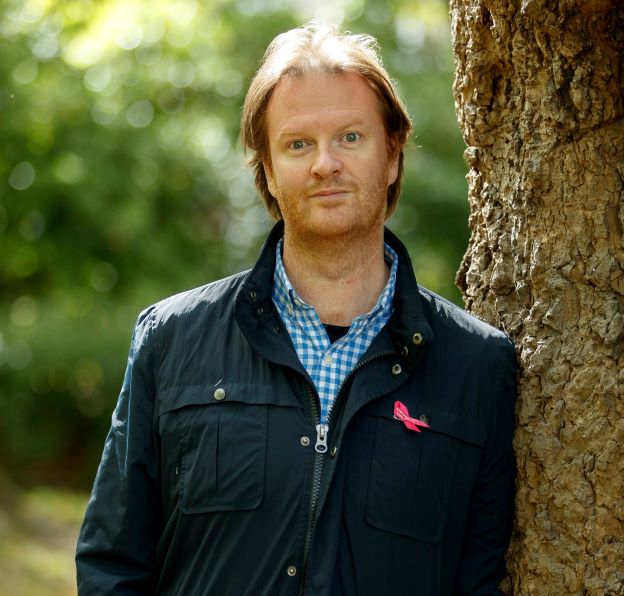 Prof. Darran O'Connor
Project Co-Lead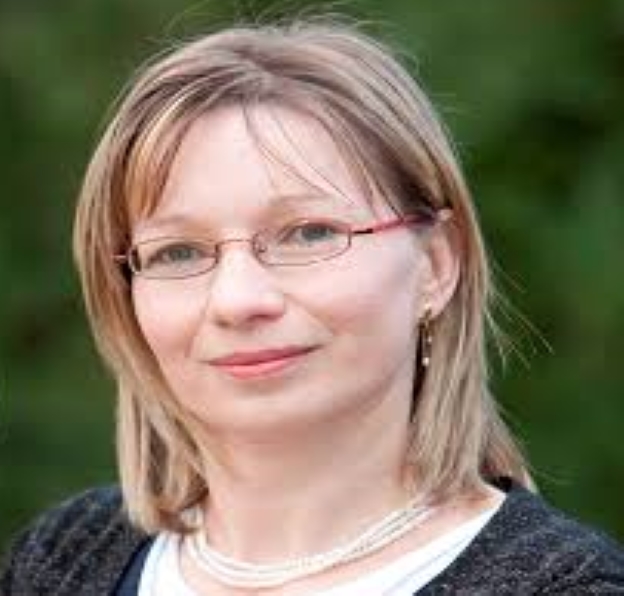 Prof. Eva Szegezdi
Project Co-Lead