Scientific Overview
Projects within this Research Area will deploy molecular profiling and computational modelling to (i) characterise and select the best drug targets based on physiological context rather than single molecule properties; (ii) design effective drug combinations, especially between immunotherapies and small molecules; and (iii) improve drug effects by targeted delivery.
This research will deliver new drug targets, synergistic drug combinations with high efficacy and reduced side effects, and new drug delivery vehicles, spanning the continuum between basic and applied research.
Lay Overview
This area of research focuses on developing 'precision' therapies or treatments for cancer. By 'precision' treatments, we mean treatments that take into account individual variability in genes, molecular building blocks, and other clinical factors in their design. Each of these treatments is designed to target a specific feature of cancer cells, and only patients whose tumours have this feature will receive the treatment. POI will also use computational models to design these treatments.
This approach allows researchers and doctors to account for the huge variation between individuals, and more accurately predict which treatment will work in which groups of people. This is in contrast to the more traditional 'one size fits all approach', where treatments are developed for the average person, with less consideration for individual differences. The benefits of precision treatments are that patients receive drugs that are more likely to be effective, and do not have to endure the side effects of treatments that will not work on their particular tumour.

Associated Projects
You can find out more about each of the projects within this research area below. We are currently working together with our patient partners to develop a lay summary for each of our research projects.
Lead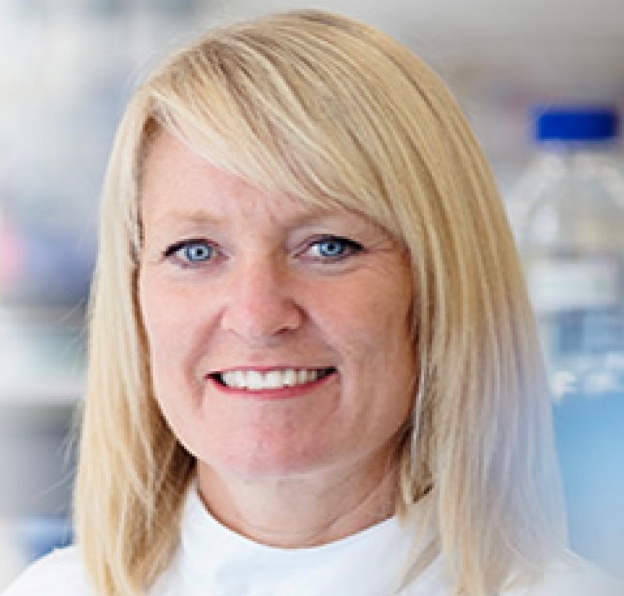 Partner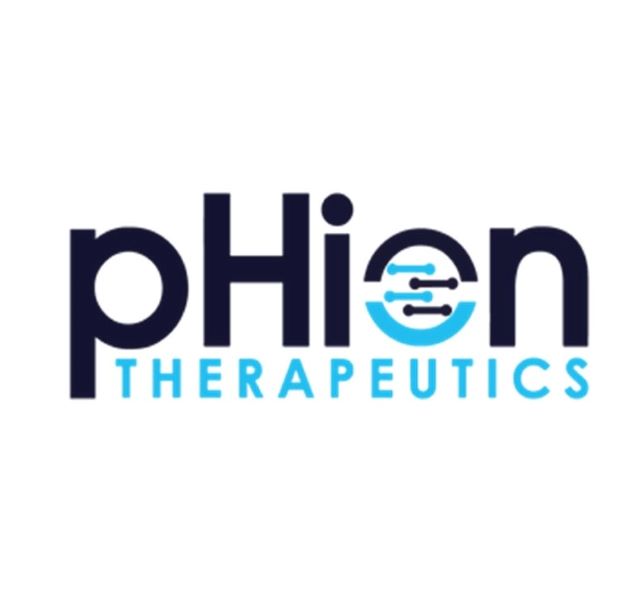 Host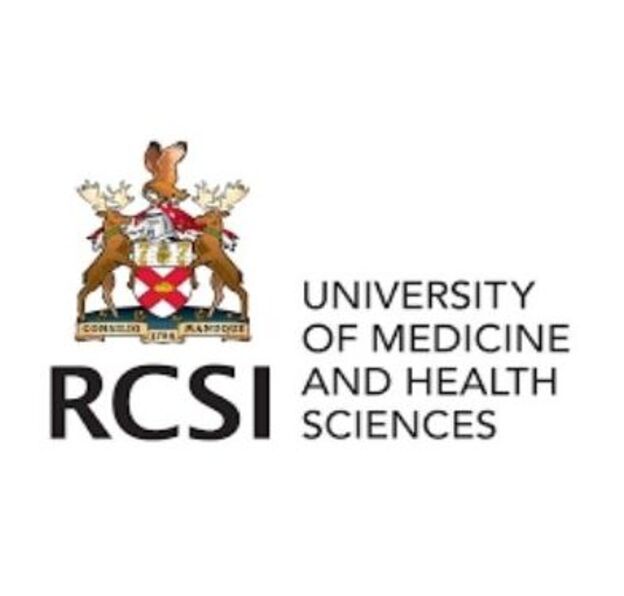 Royal College of Surgeons Ireland
Lead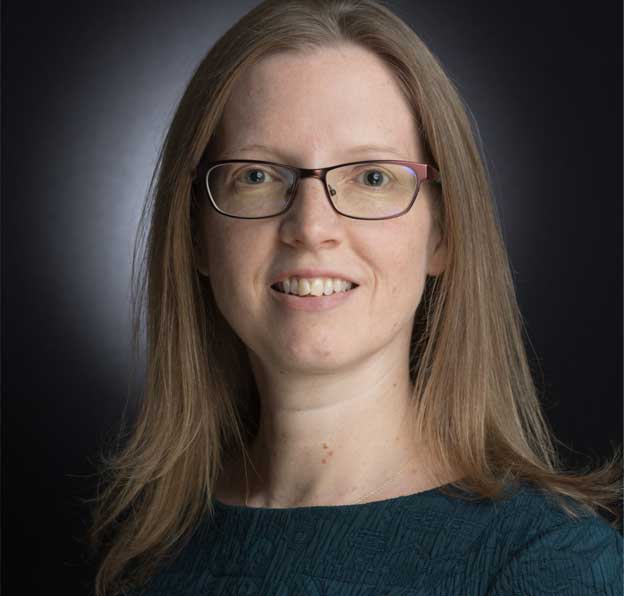 Partner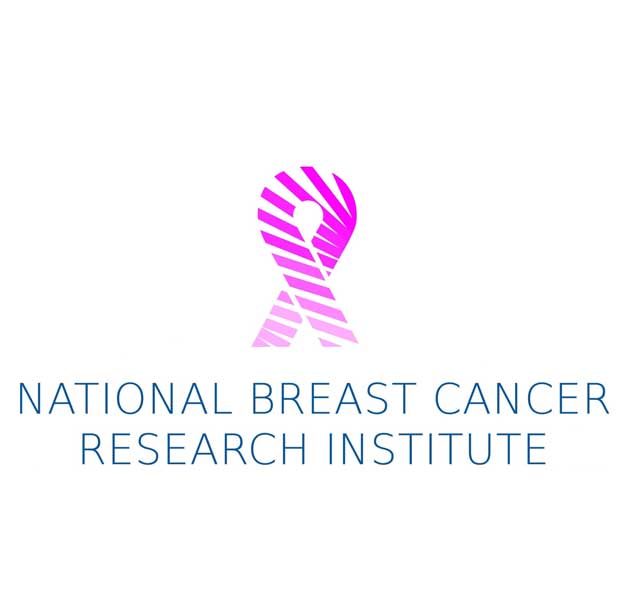 National Breast Cancer Research Institute
Host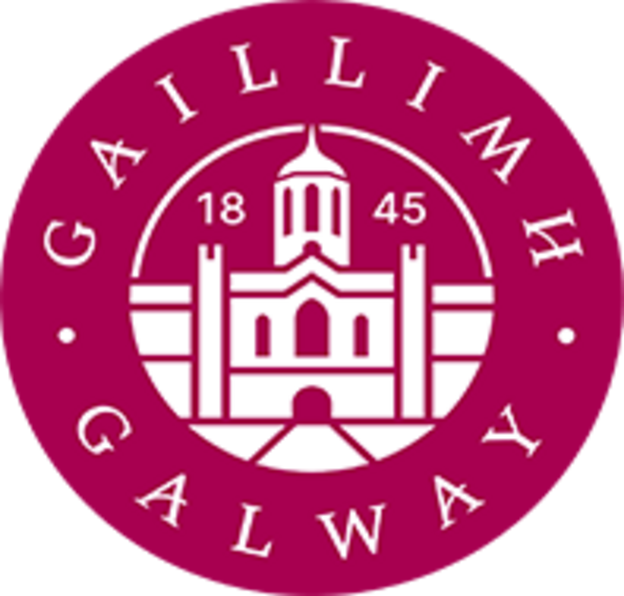 Lead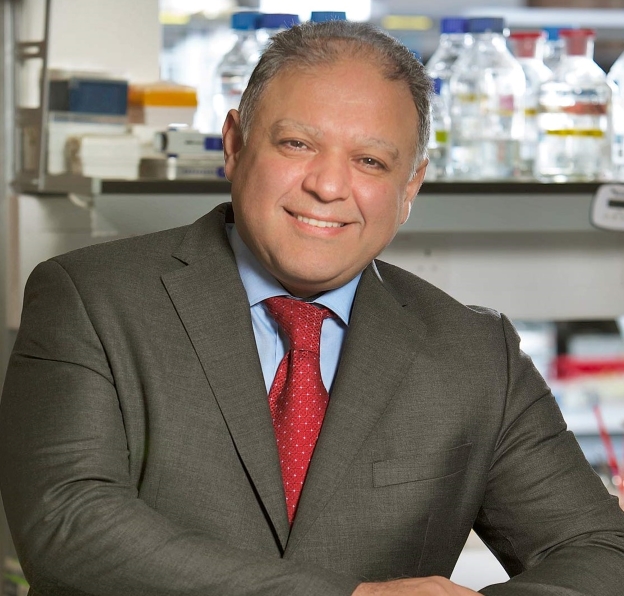 Partner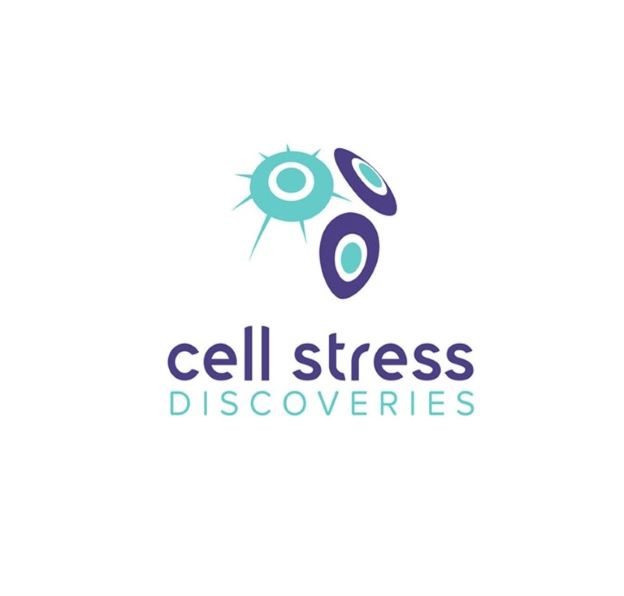 Host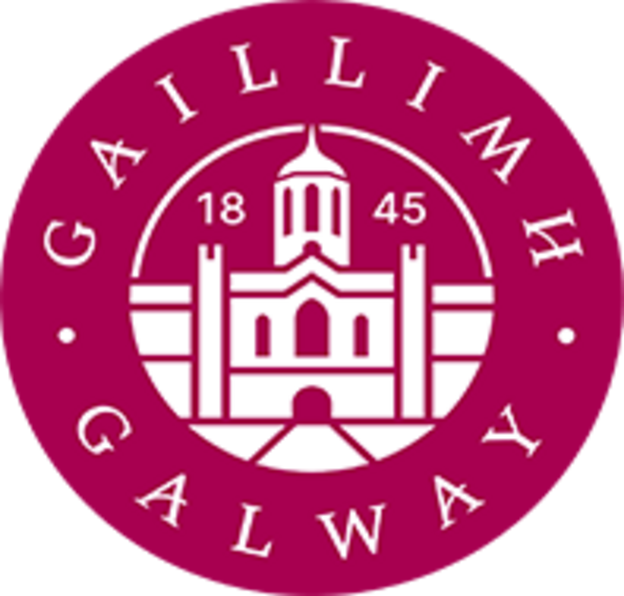 Lead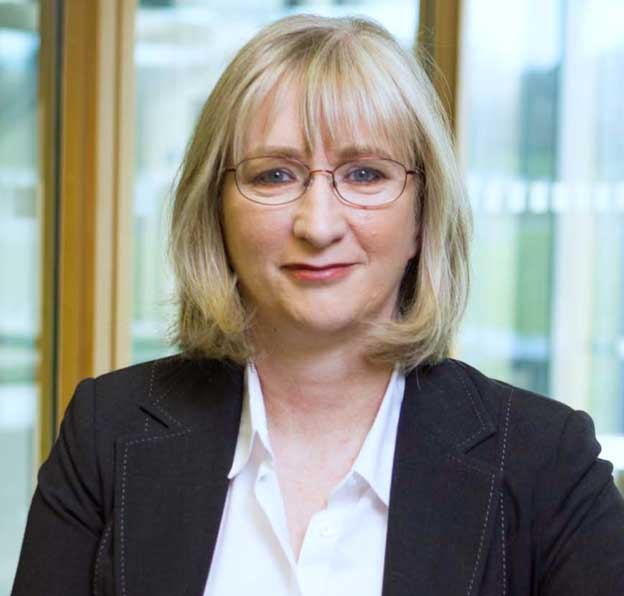 Partner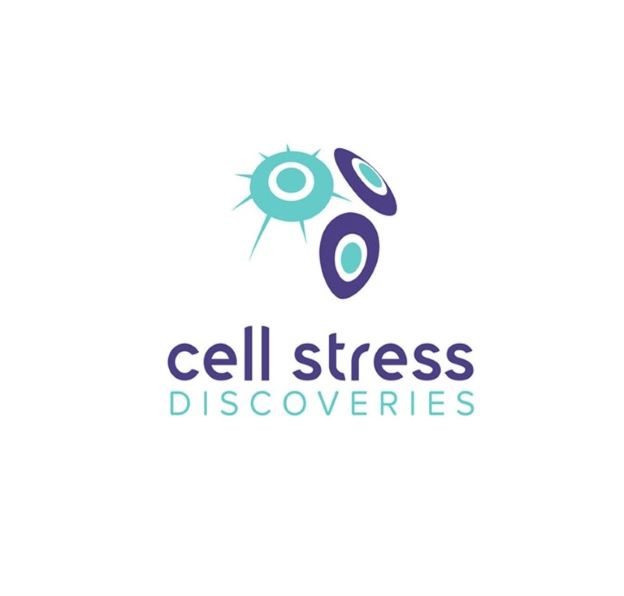 Host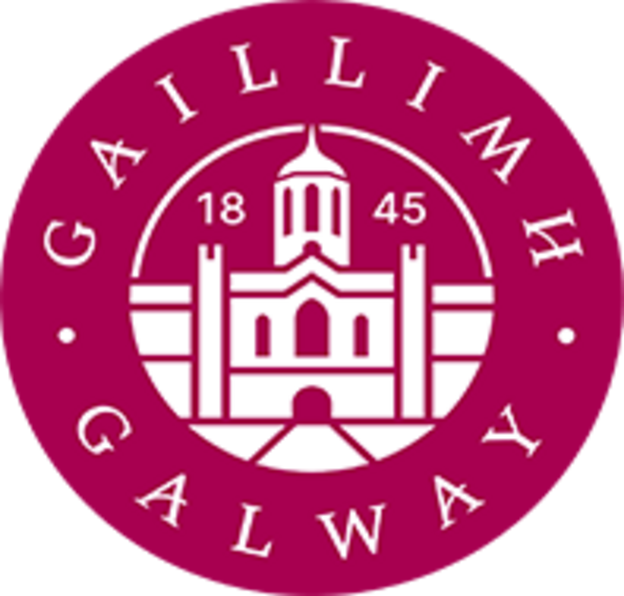 Lead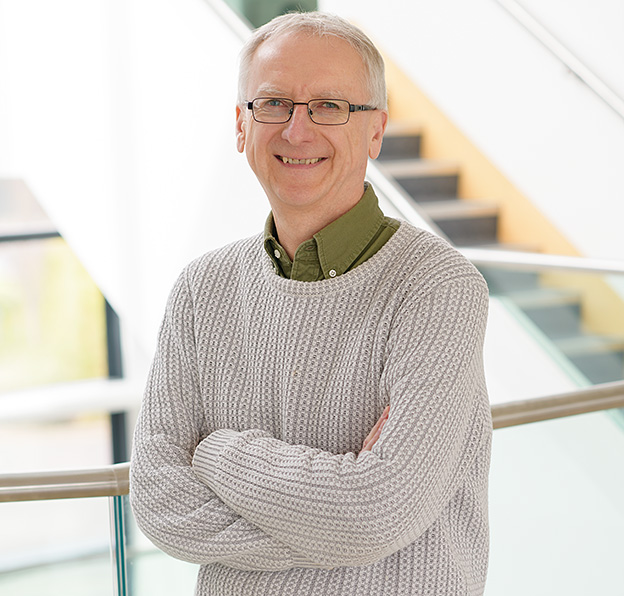 Partner
National Children's Research Centre
Host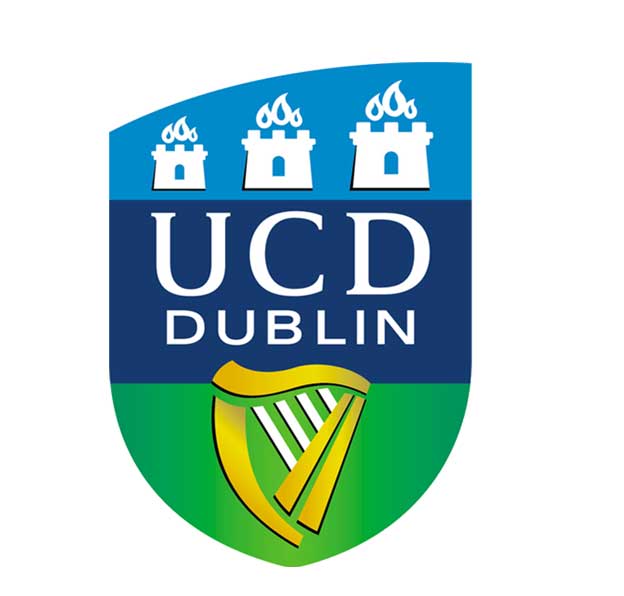 University College Dublin
Lead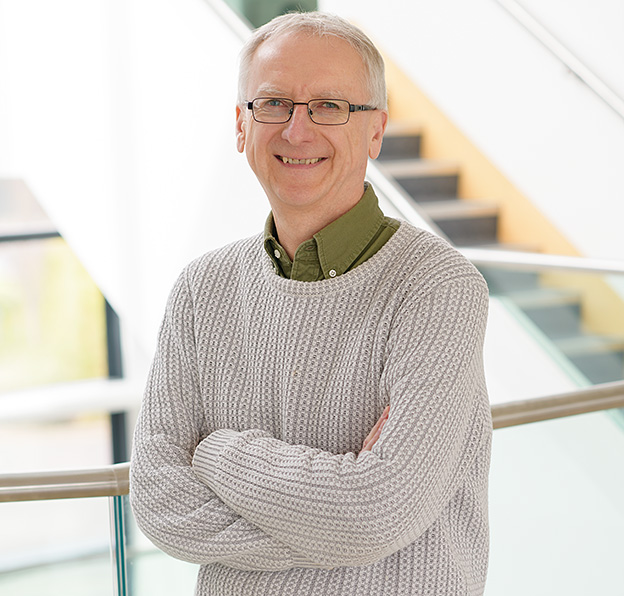 Partner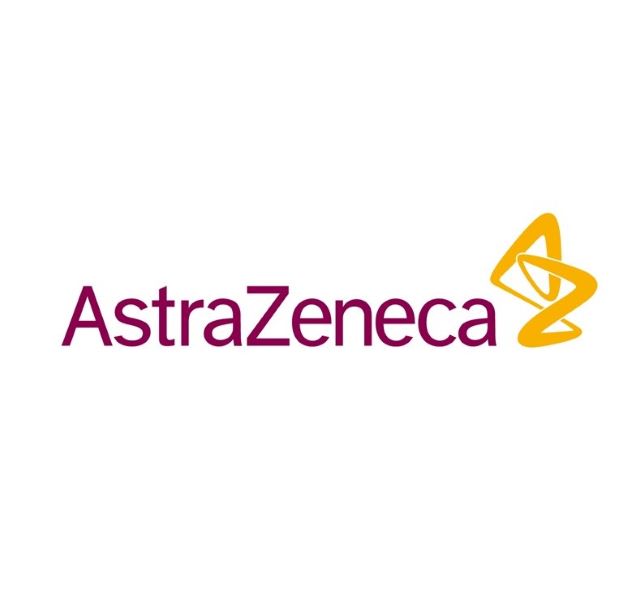 Host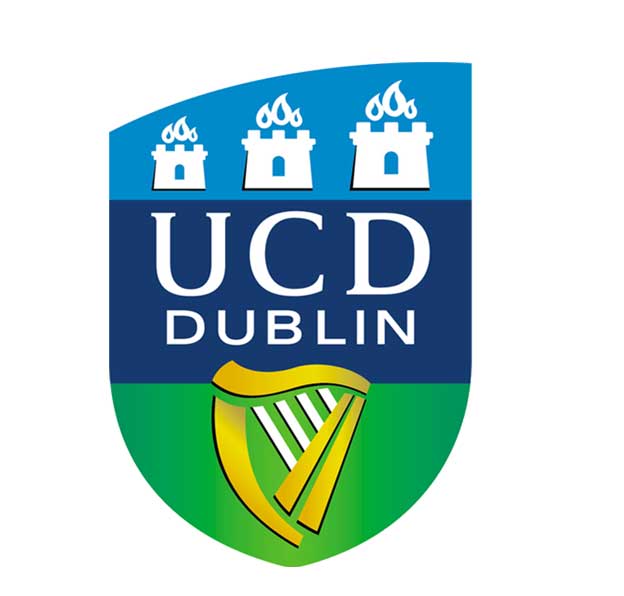 University College Dublin
Lead
Partner
National Children's Research Centre
Host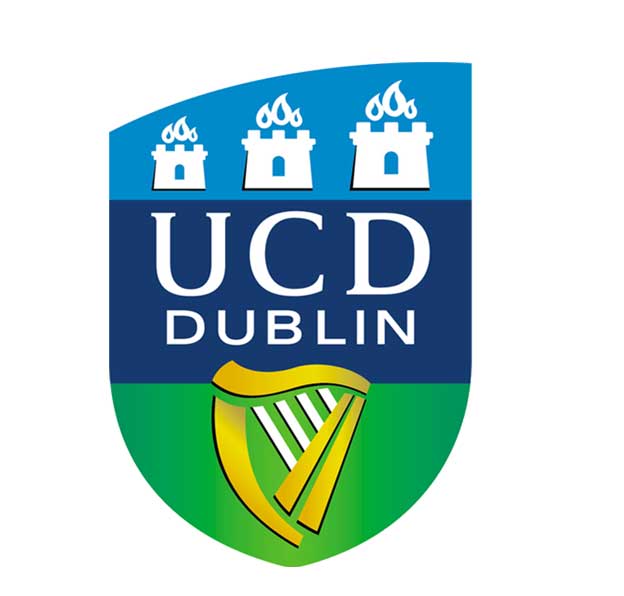 University College Dublin