Lead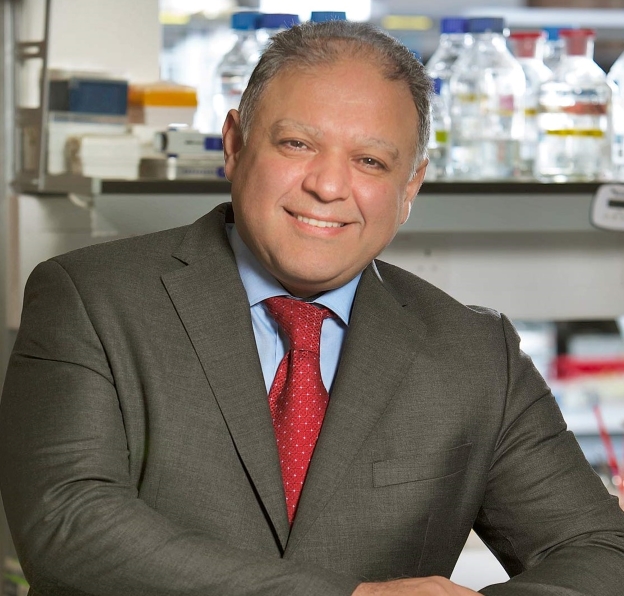 Partner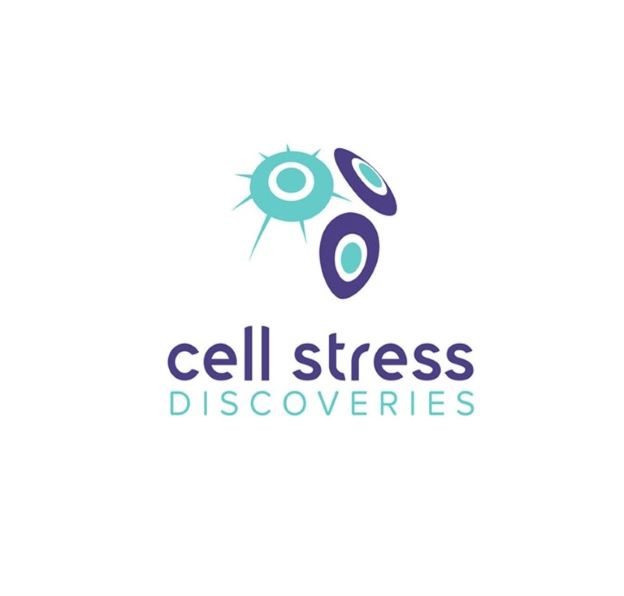 Host
Project Overview
IRE1 is an endoplasmic reticulum (ER) stress sensor and key signal transducer that promotes cell survival in response to ER stress. When constitutively activated, it can drive cancer and therapy resistance. Extensive preliminary data from Prof Samali's laboratory indicate that many cancers depend on IRE1 activity to promote cellular survival and to control the secretion of pro-survival/pro-tumourigenic factors. IRE1 is constitutively active in triple negative breast cancer (TNBC), glioblastoma multiforme (GBM), and pancreatic ductal adenocarcinoma (PDAC). IRE1's RNase activity causes the unconventional splicing of xbp1 mRNA to yield xbp1s that is translated into an active transcription factor XBP1s. Inhibiting IRE1 RNase activity holds huge promise to negate adaptive mechanisms that drive therapy resistance. The goal of this project is to advance the preclinical development of IRE1i and to validate its efficacy in combination with chemo-, immune-, or cell-based cancer therapies.
Prof Samali's group have shown that IRE1 is constitutively active in TNBC, PDAC and GBM, that IRE1i can sensitise cells to cell death by paclitaxel, and that it can reduce TNBC tumour growth in preclinical models. Currently, there are no IRE1i in the clinic and these studies will help to advance their clinical development. We will investigate the role of IRE1i in (i) sensitising cancer cell lines (TNBC, PDAC, GBM) to a panel of chemotherapeutic drugs using high content drug screening to measure cell death, invasion and migration capacity of the cells; (ii) sensitising cancer cells to immune-based therapies by examining immune cell-mediated killing of tumour cells in co-culture experiments; and (iii) a syngeneic cancer model. The effect of IRE1i combined with chemotherapy on tumour growth, metastasis to the brain or lungs, and immune cell tumour infiltrate will be measured.
This research will bring the IRE1i closer to the clinic for cancers that are difficult to treat, such as PDAC, TNBC and GBM, and is timely given the growing evidence supporting a role for IRE1 in tumour development and resistance.
For further information, visit
https://cellstressdiscoveries.com/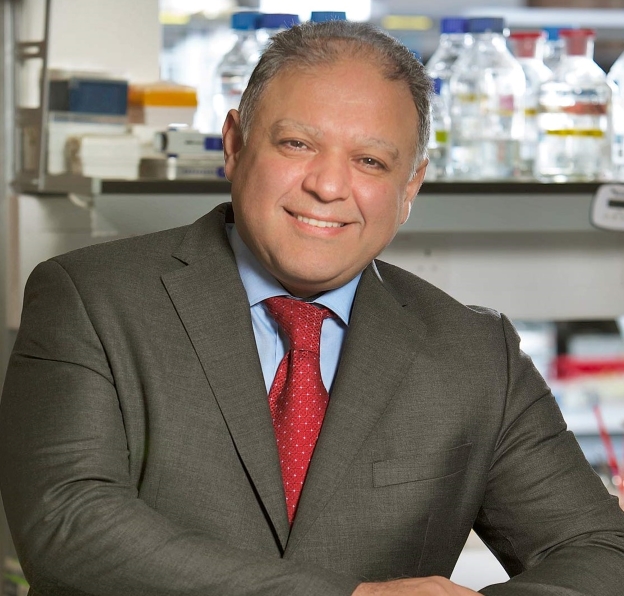 Prof. Afshin Samali
Project Lead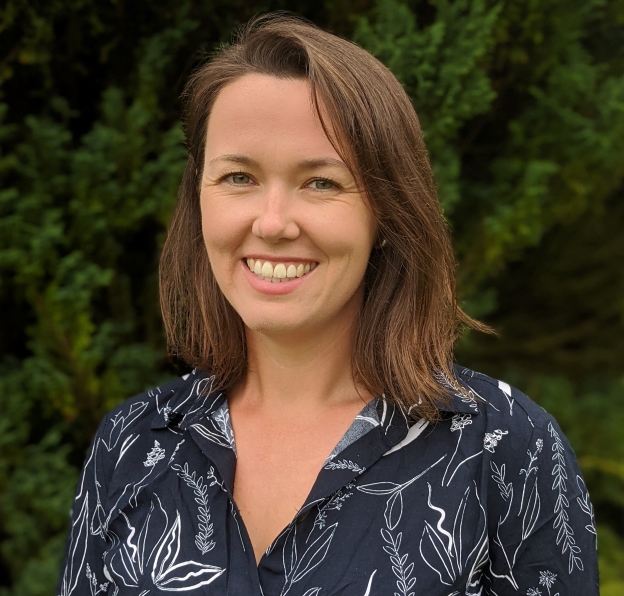 Claire Robinson
Postdoctoral Researcher