Scientific Overview
Projects within this research area will employ advances in imaging and molecular profiling, including genomics, transcriptomics, proteomics and metabolomics, to enable precision diagnostics for oncology.
The aim of this research is the development of new diagnostic methods so that clinicians can more accurately understand, at the point of diagnosis, how a specific patient's disease is likely to progress, and how it will respond to treatments. Projects within this research area span the continuum from early-stage research all the way to commercial tests that can stratify cancer patients into treatment groups based on personal molecular markers.
These markers are often ensembles (or "signatures") of molecules rather than single entities. As such, their prognostic and predictive power can be substantially enhanced by applying computational modelling approaches, an area of expertise within POI. These methods can consider personal context and produce highly individualised prognostic and predictive models, to more accurately predict recurrence risk or treatment response.
The main deliverables from this part of our programme will be new diagnostic tests, ranging from discovery to clinical validation stages.
Lay Overview
This area of research focuses on developing more accurate or 'precision' diagnostics for cancer. By 'precision' diagnostics, we mean tests that take into account individual variability in genes, molecular building blocks, and other clinical factors, when assessing a patient's cancer. POI will also apply computational modelling to develop more accurate diagnostic tests.
Precision diagnostics being developed within this research area may include tests to allow earlier cancer detection using non-invasive methods such as blood sampling, tests to estimate how likely a patient's tumour is to recur, tests to predict in advance which treatments a patient is most likely to respond well to, and tests for monitoring disease progression and treatment response.
Associated Projects
You can find out more about each of the projects within this research area below. We are currently working together with our patient partners to develop a lay summary for each of our research projects.
Lead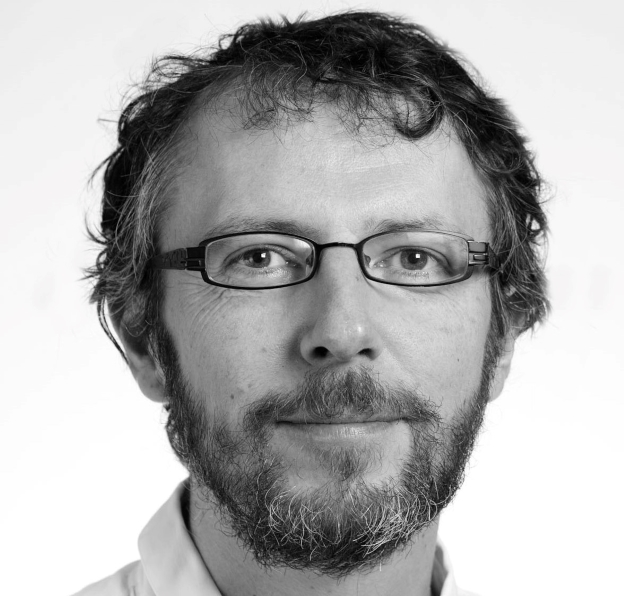 Partner
Breakthrough Cancer Research
Host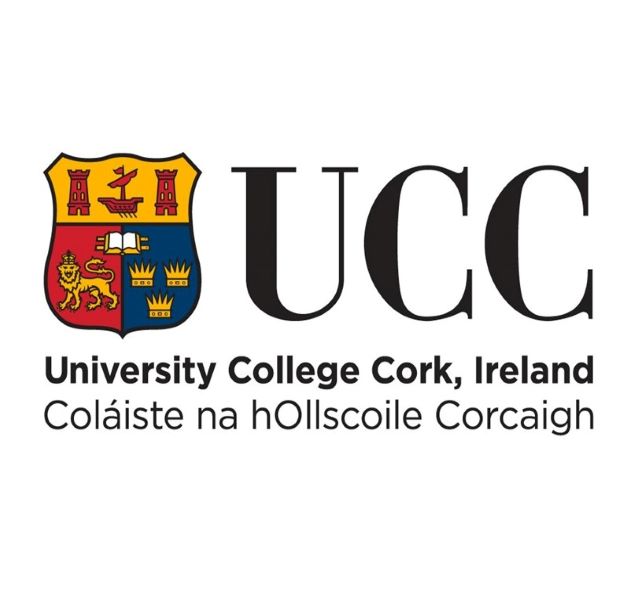 Lead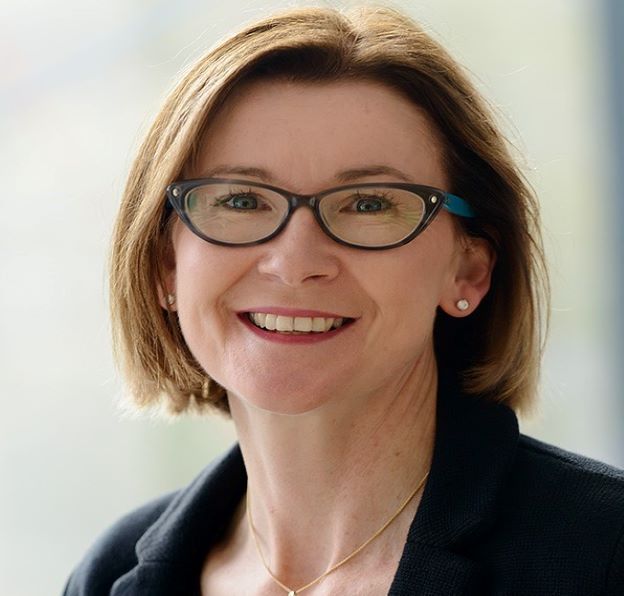 Partner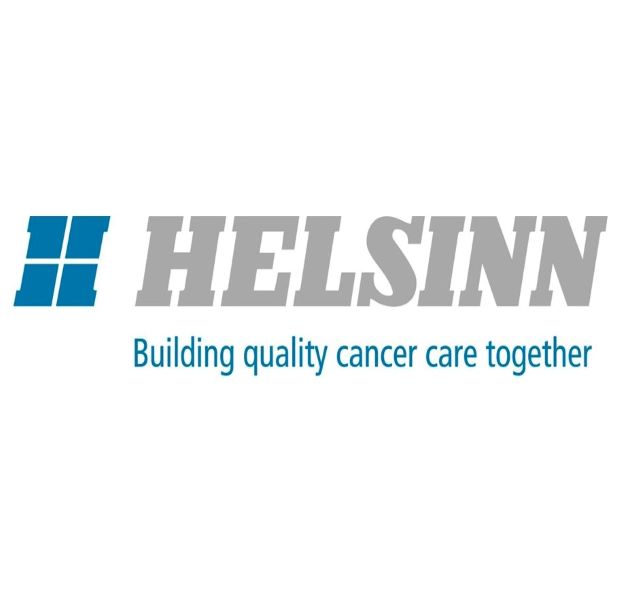 Host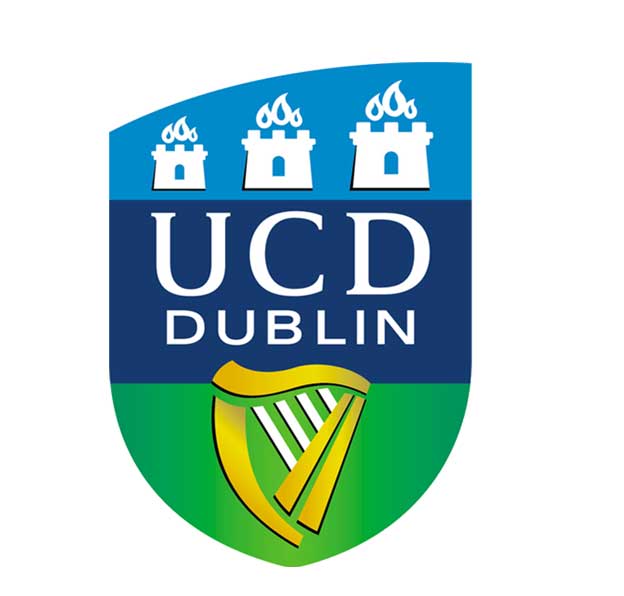 University College Dublin
Lead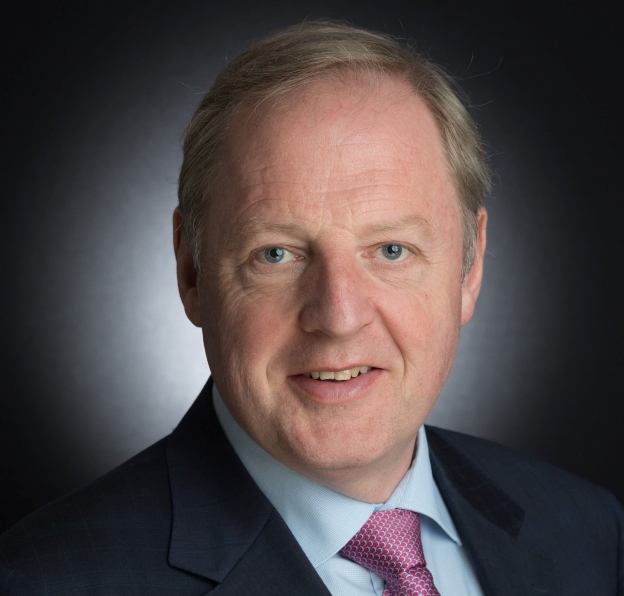 Partner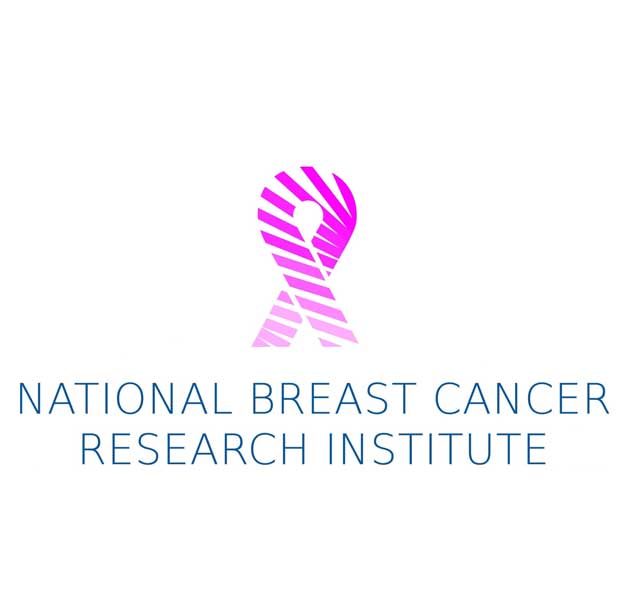 National Breast Cancer Research Institute
Host
Lead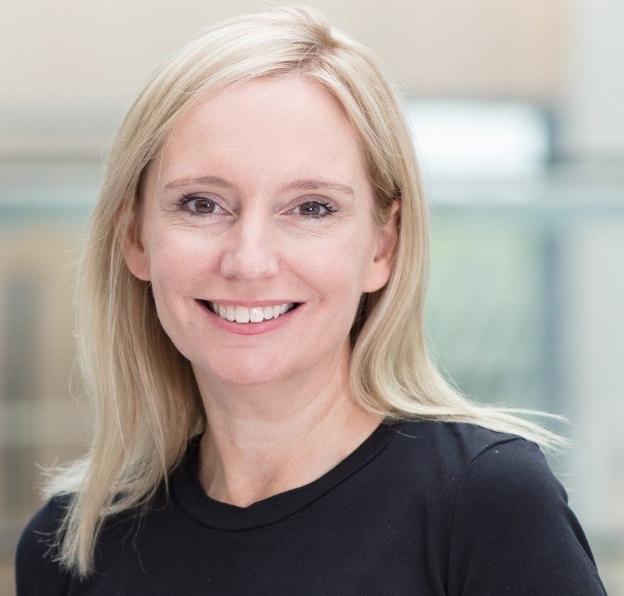 Partner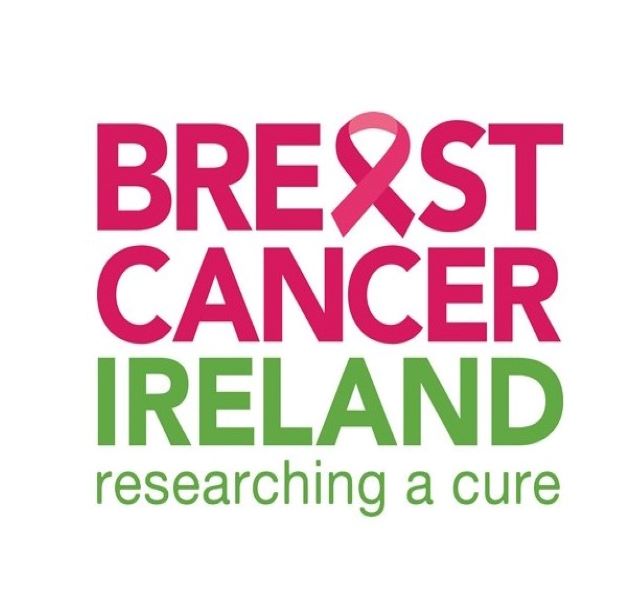 Host
Royal College of Surgeons Ireland
Lead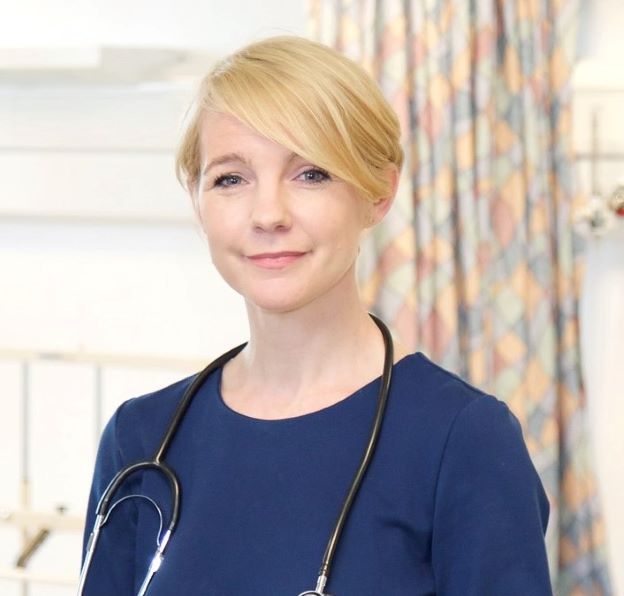 Partner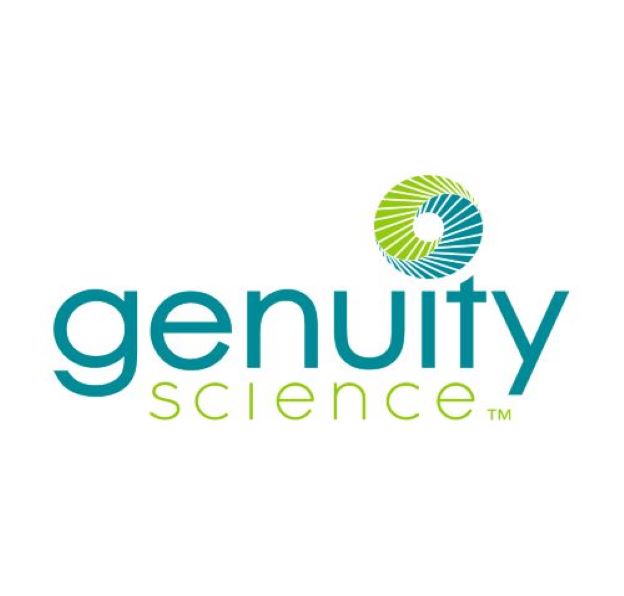 Host