Lead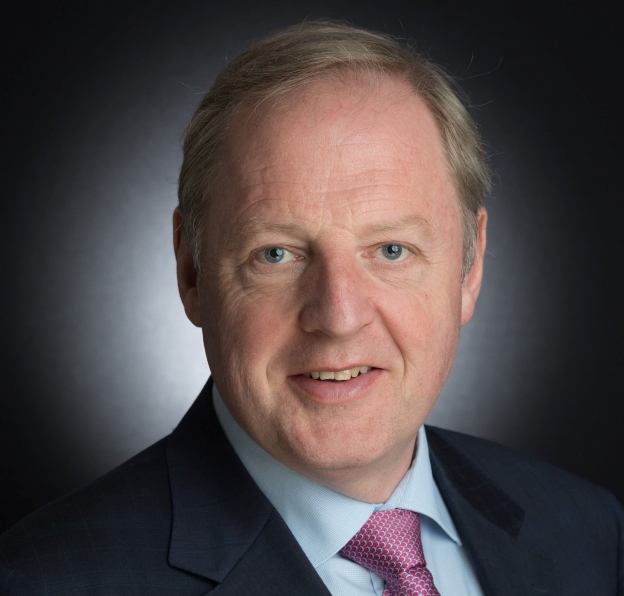 Host
Project Overview
MicroRNAs (miRNAs) are short non-coding RNA sequences which play a key role in the post-transcriptional regulation of gene expression within cells, and are also actively secreted into the bloodstream. miRNAs are abnormally expressed in multiple cancer types, and the circulating miRNA profile can reflect dynamic adaptations of tumours during disease progression and treatment. Consequently, interest in exploiting miRNAs as biomarkers has exploded in recent years. This project is focused on circulating miRNAs in breast cancer, which Prof. Kerin's group have previously shown are dysregulated, and can predict patient survival and response to therapy.
Neoadjuvant chemotherapy (NACT) is used in locally advanced breast cancer to reduce tumour burden prior to surgery, increasing the number of patients suitable for breast conserving surgery. It also provides a unique opportunity for assessment of tumour response to chemotherapy. Pathological complete response (pCR), where the tumour is completely eradicated following NACT, is associated with improved survival. However, only ~18% of patients will achieve a pCR, and there is no reliable clinically validated biomarker that can predict which patients will respond. With such a low benefit to toxicity ratio, the ability to predict patient response rates would be immensely beneficial. Prof. Kerin recently led a blinded, multi-centre, prospective clinical trial (ICORG 10-11) monitoring the impact of NACT on miRNA signatures in the blood of breast cancer patients. This initial analysis identified a panel of miRNAs predictive of response to NACT, potentially providing a way to more accurately select patients that will benefit from chemotherapy. Here, we will conduct prospective trials to validate the initial finding. This study will include the analysis of repeat tissue biopsies to determine the link with circulating profiles, and sequencing and array analysis to identify novel miRNAs with predictive potential.
This project breaks new ground as it combines advanced methodologies with a clinical study that will deliver frontline results revealing the true value of miRNAs as diagnostic and predictive tools. It has the potential to transform the detection and classification of breast cancer, and is perfectly poised for rapid translation to the clinical setting.
For further information, visit:
http://www.nuigalway.ie/surgery/
https://www.breastcancerresearch.ie/
Key References:
Heneghan HM, Miller N, Kelly R, Newell J, Kerin MJ. Systemic miRNA-195 differentiates breast cancer from other malignancies and is a potential biomarker for detecting noninvasive and early stage disease. Oncologist. 2010;15(7):673-82. PMID: 20576643
Waters PS, Dwyer RM, Brougham C, Glynn CL, Wall D, Hyland P, Duignan M, McLoughlin M, Newell J and Kerin MJ. Impact of Tumour Epithelial Subtype on Circulating microRNAs in Breast Cancer Patients. PLoS One (2014) Mar 13;9(3):e90605. PMID: 24626163
McDermott AM, Miller N, Wall D, Martyn LM, Ball G, Sweeney KJ, Kerin MJ. Identification and validation of oncologic miRNA biomarkers for luminal A-like breast cancer. PLoS One. 2014 Jan 31;9(1):e87032. PMID: 24498016
O'Brien KP, Ramphul E, Howard L, Gallagher WM, Malone C, Kerin MJ and Dwyer RM. (2017) 'Circulating microRNAs in Cancer' for Book entitled 'Micro RNA Profiling: Methods and Protocols' Springer Science + Business Media, LLC, New York. Methods Mol Biol. 2017; 1509:123-139. PMID: 27826923
McAnena P, Tanriverdi K, Curran C, Gilligan K, Freedman JE, Brown JAL, Kerin MJ. "Circulating microRNAs miR-331 and miR-195 differentiate local luminal a from metastatic breast cancer. BMC Cancer. 2019 May 10;19(1):436. PMID: 31077182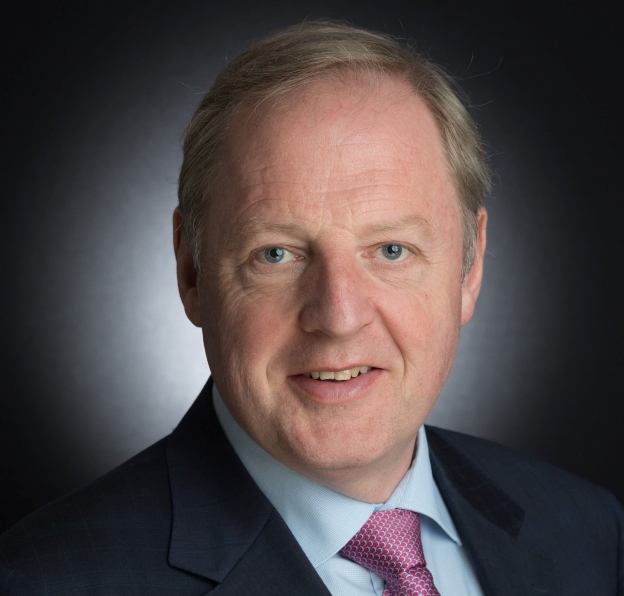 Michael Kerin
Project Lead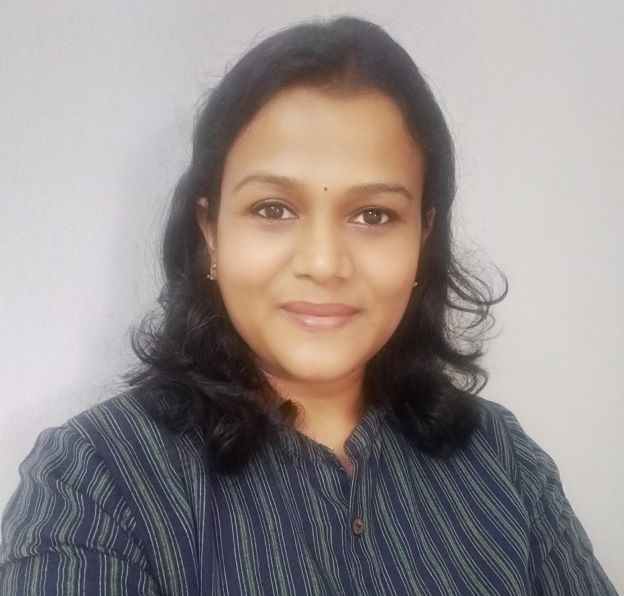 Vinitha Richard
Postdoctoral Researcher